About Us
Heap Holdings Pty Ltd T/A IT Junxion was established in 2008 with an objective to provide product and services in the ICT sector. The company places greater emphasis in understanding the customer needs, budget and resources. This enables us to design a cost-effective approach towards developing solutions. We build solutions to help business to manage ICT requirements of any size.
Vision

Our Vision is to achieve 100% customer satisfaction by delivering quality products and services at an affordable cost. We also believe that for our scope of improvisation – sky is the limit and we are always ready to take our achievements to the next level. We are growing and would always like to remain on the growing streak.

Mission

To deliver highest quality and cost-effective IT solutions. IT Junxion strives to assist in skills development and achieve sustainable improvement in service delivery and productivity for all our customers.

Goal

To setup a Local Technical Support Centre for ICT services & vendors to provide highest quality of services locally and in the SADC region.

We believe in

• Motivation
• Collective responsibility and leadership
• Professionalism and ethics
• Adding values to our client needs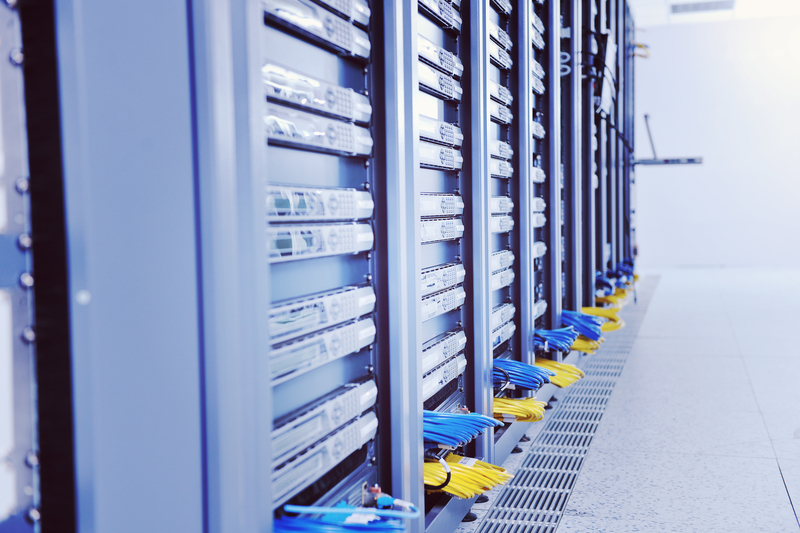 Managed Services
IT Junxion has the expertise and experience to manage an enabling infrastructure and applications and run outsourced operations to ensure business continuity. Our Managed Services offerings cover the entire array of IT outsourcing services including networks, IT infrastructure, applications and business processes. This provides our customers the best of both worlds – control and flexibility over their information systems without either the pain or cost of running them.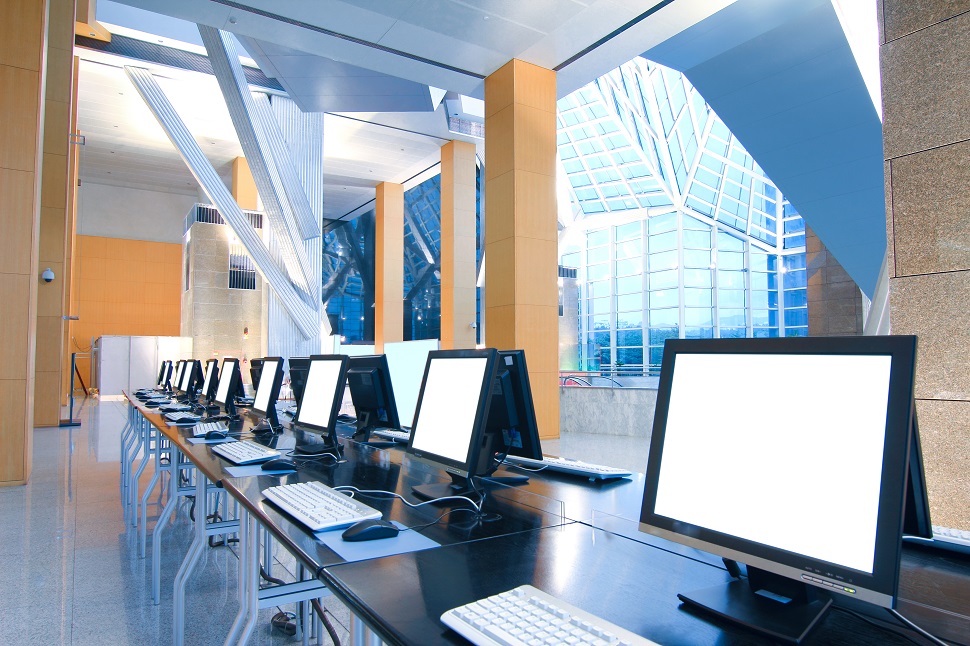 ICT Consultancy
IT Junxion provides high end technology consulting to it's customers. This includes implementation of new technologies, upgrades and enhancements to the existing ICT environment. IT Junxion offers a full range of consulting services to help analyze your business requirements for effective implementation of solutions.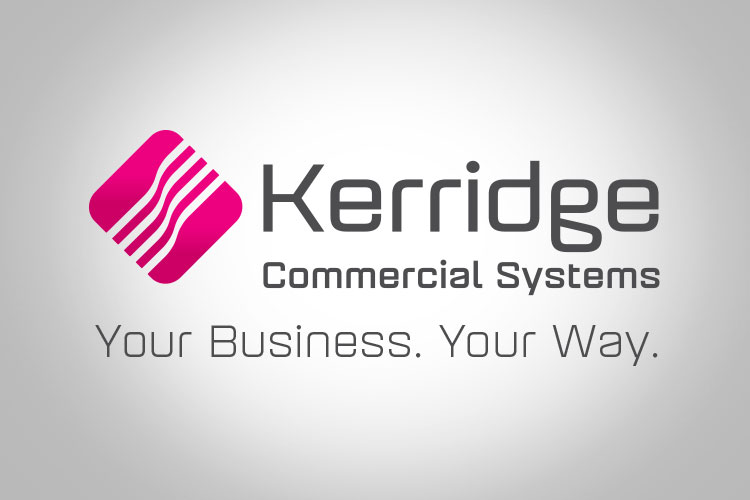 Software Products
IT Junxion are Kerridge Commercial System's only Authorized distributor in Botswana. We have been chosen because of our established reputation, technical expertise, local market knowledge and proven capabilities in developing business opportunities. We are the K8 ERP Authorized Reseller for Botswana and are a 'Silver' partner for IQ Retail.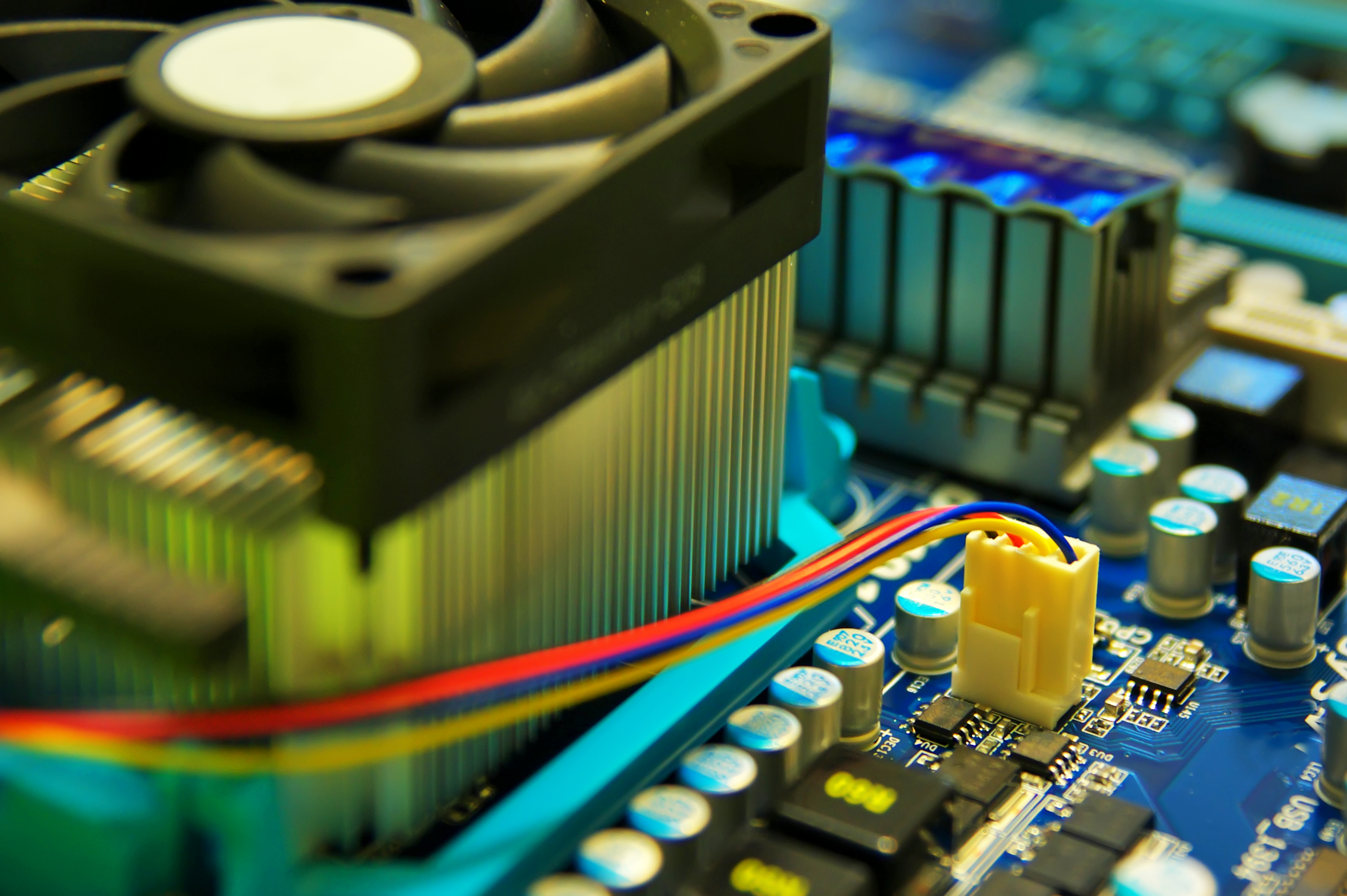 Hardware Sales & Support Services
We offer servers, computers, computer accessories and services by sourcing from local market and from international market as well. You are hereby requested to call us for any kind of requirement of computers, computer parts and services whatever and whenever you need.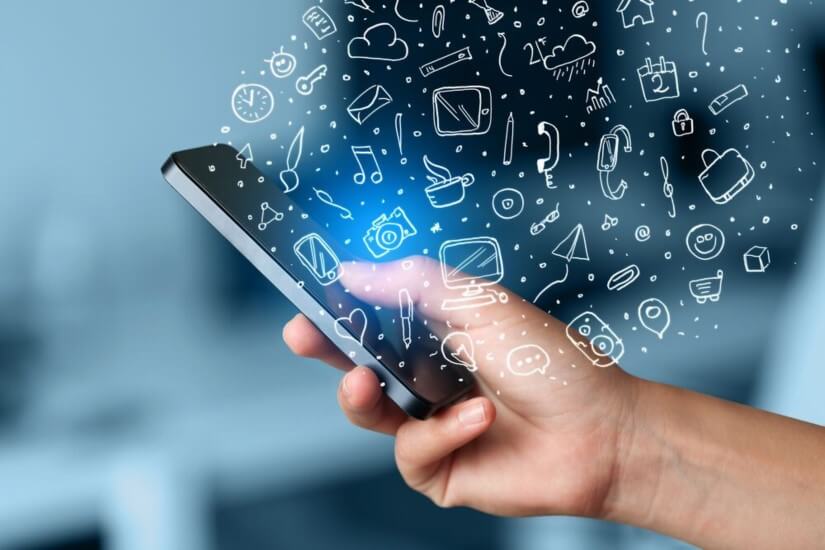 Unified Communications
With IP Telephony we are there to build all your communication needs including
1. Call routing & Records
2. Smart IVR's and Music on Hold
3. Fax to Mail
We specialize in Office 365 and offer instant messaging and e-mail services as well.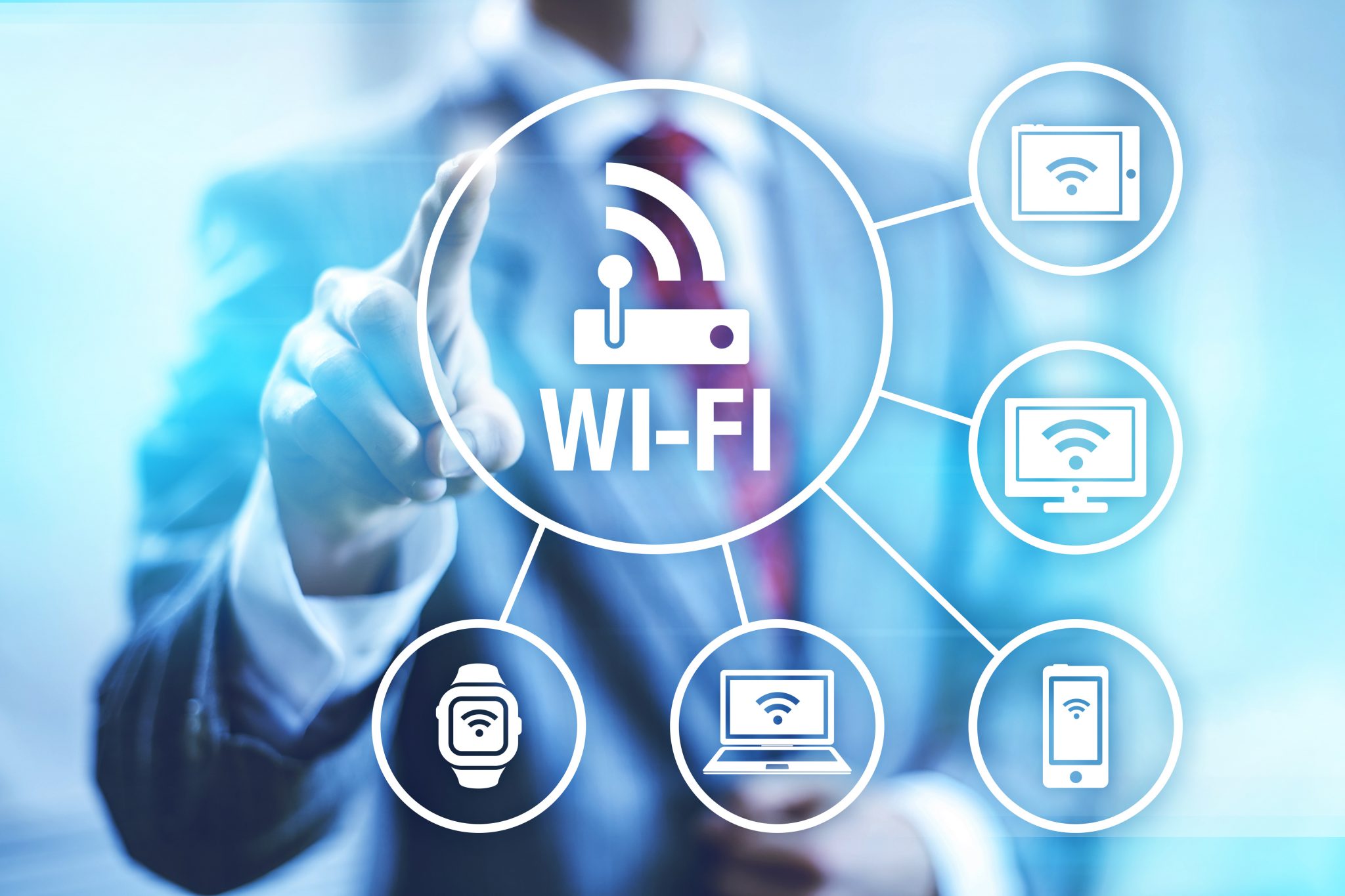 Wireless Solutions
We have extensive experience in providing design and implementation services for wireless networks in the hospitality industry.
The IT Junxion (ITJ) team consists of professionals with excellent technical and specialized qualifications in their respective sphere of responsibility, gained through working with reputed organizations.
They met stringent selection and recruitment criteria and has been put through the company's in-house and on-job training, continuous training including our principals. All team members are capable of bringing good reputation for the company beside their own professional competence.
The corporate philosophy of delegated management ensures that team members quickly take on responsibility and are able to recognize and respond promptly to client's requirements. The company encourages continuing professional education for its team through a regular program of in-house and external training. The objective is to remain up to date with developments and innovations in the industry.
Address
Unit 4C, Plot 1225, Old Haskins Complex, Haile Selassie Road, Gaborone